Potter's Crackers (and crisps), made by Potters Organics, is a Madison, Wisconsin based company that started as a spirited mother-son (Nancy Potter and Peter Potter Weber) venture in 2006. After multiple phases of expansion that brought new and exciting Potter's Crackers products to homes, restaurants, and markets throughout the country, a well-deserved retirement was on the horizon for Nancy. Long-time Potter's employee, David Payne, a key member of the business since 2010, along with his clear vision and company values, was a natural fit and eager to take the reins to drive business forward. In 2019, David took over ownership of Potter's Crackers, joined at the helm by business partner and life-long friend, Michael Tiede.
With David's expansion plans now moving forward, WBD has worked alongside David and partner Community First Bank to help finance his new facility. Using the SBA 504 loan, David took advantage of an affordable fixed interest rate along with a low down payment to get the financing in place to expand his business. We have enjoyed working alongside David and Community First!
We recently checked in with Dave to see how things were going and his experience with the WBD SBA 504 process.
WBD: What products or services does your business offer?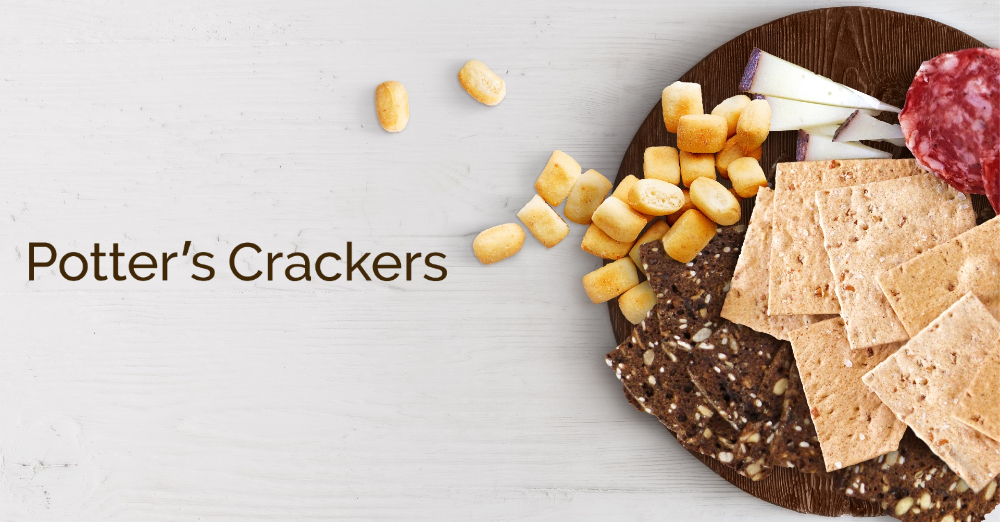 David: We bake certified organic Crackers, Bread Crisps, and Oyster Crackers - designed with the best cheese in mind.
WBD: What were/are your business growth/expansion goals?
David: Our goal is to become a national specialty consumer brand in the next 3 years. We are expanding into a 12,000 sq foot facility and automating some of our bakery processes so that we can be more competitive in the marketplace and start to land national distribution deals.
WBD: What did you find challenging or difficult about figuring out how to finance your expansion/purchase?

David: The most challenging part was trying to budget for real estate acquisition, building renovations, and equipment purchases. We had to make sure there was a balance between all three and that there was enough to properly fund everything we needed to comfortably take our next step with enough ROI coming back in future years to support the new debt.
WBD: What is unique about your business and what makes you different than your competitors?
David: We only use organic ingredients, many of which are grown in Wisconsin or the Midwest. Our crackers were not designed as an afterthought. They are made with the highest quality organic ingredients and designed with the best cheeses/charcuterie in mind.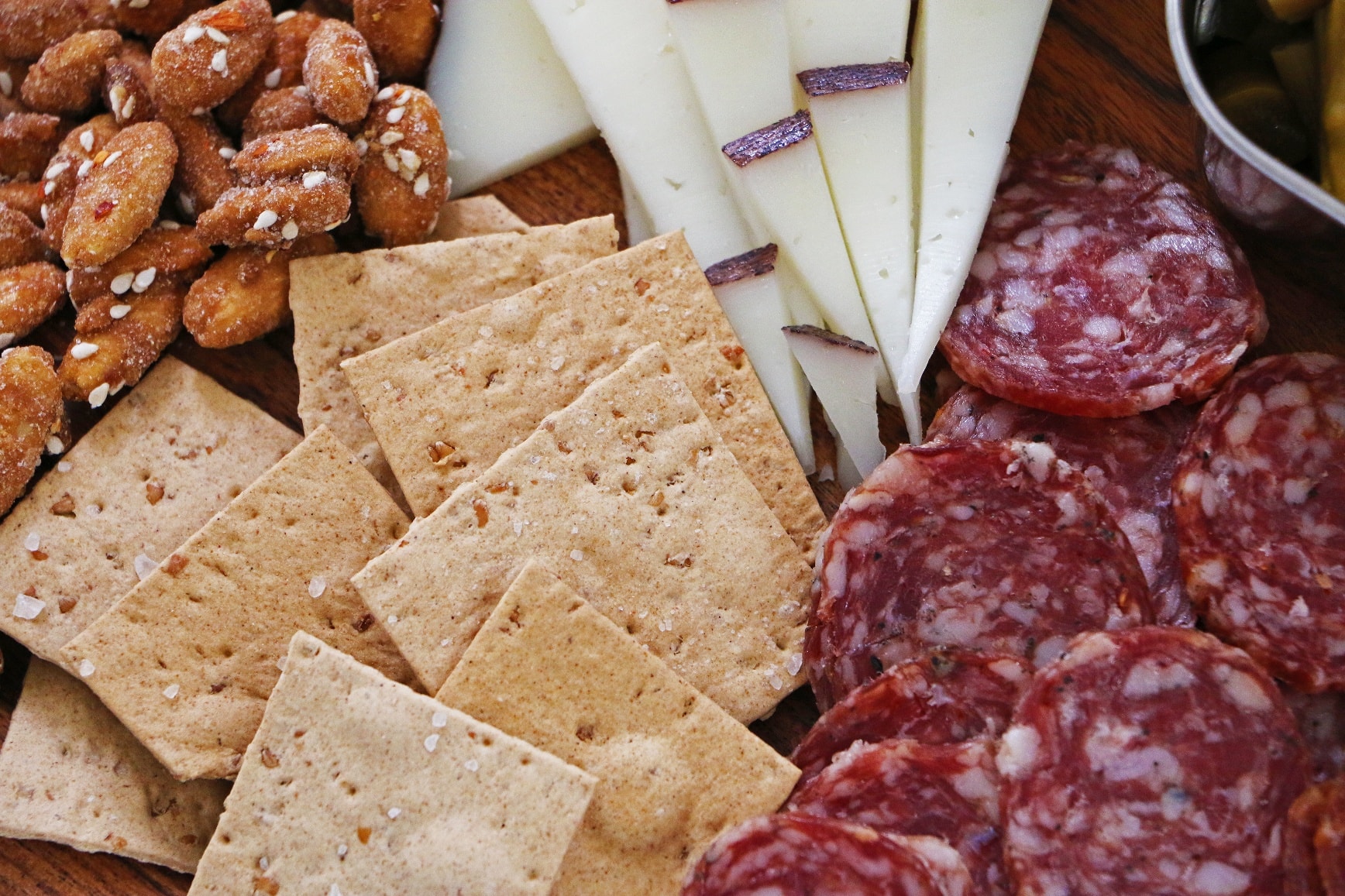 WBD: What are the trends and changes that affect your industry and how have you adjusted to them?
David: We've seen a huge increase in grocery demand on our products driven by the consumers demand for a restaraunt experience in their own homes. We've driven up sales 30% year over by focusing our sales and marketing efforts heavily towards the specialty categories within our grocery channel. We've also discovered a large demand for contract manufacturing of other brands' products and have built this into our business model in the new facility.
WBD: Did WBD and Community First Bank make the process easy to understand?
David: Yes - They made everything very clear from day one. Our deliverables were laid out on an easy to understand check list and they were very helpful in responding to any questions that we had.
WBD: From the time you started the process until your loan was approved, were you confident that WBD was taking care of you so you could focus more on your business than financing details?
David: Yes, absolutely. They were very responsive and adept at sticking to our timelines.
WBD: Did WBD help to solve your financial challenges for you to reach your business growth objectives?
David: Yes, we needed funding for our expansion and they were very helpful in determining what level of funding was needed as well as presenting our needs to the respective boards for approval with the SBA.
WBD: Do you feel like you made a good decision working with WBD and would you recommend us to other borrowers?
David: Yes - I already have.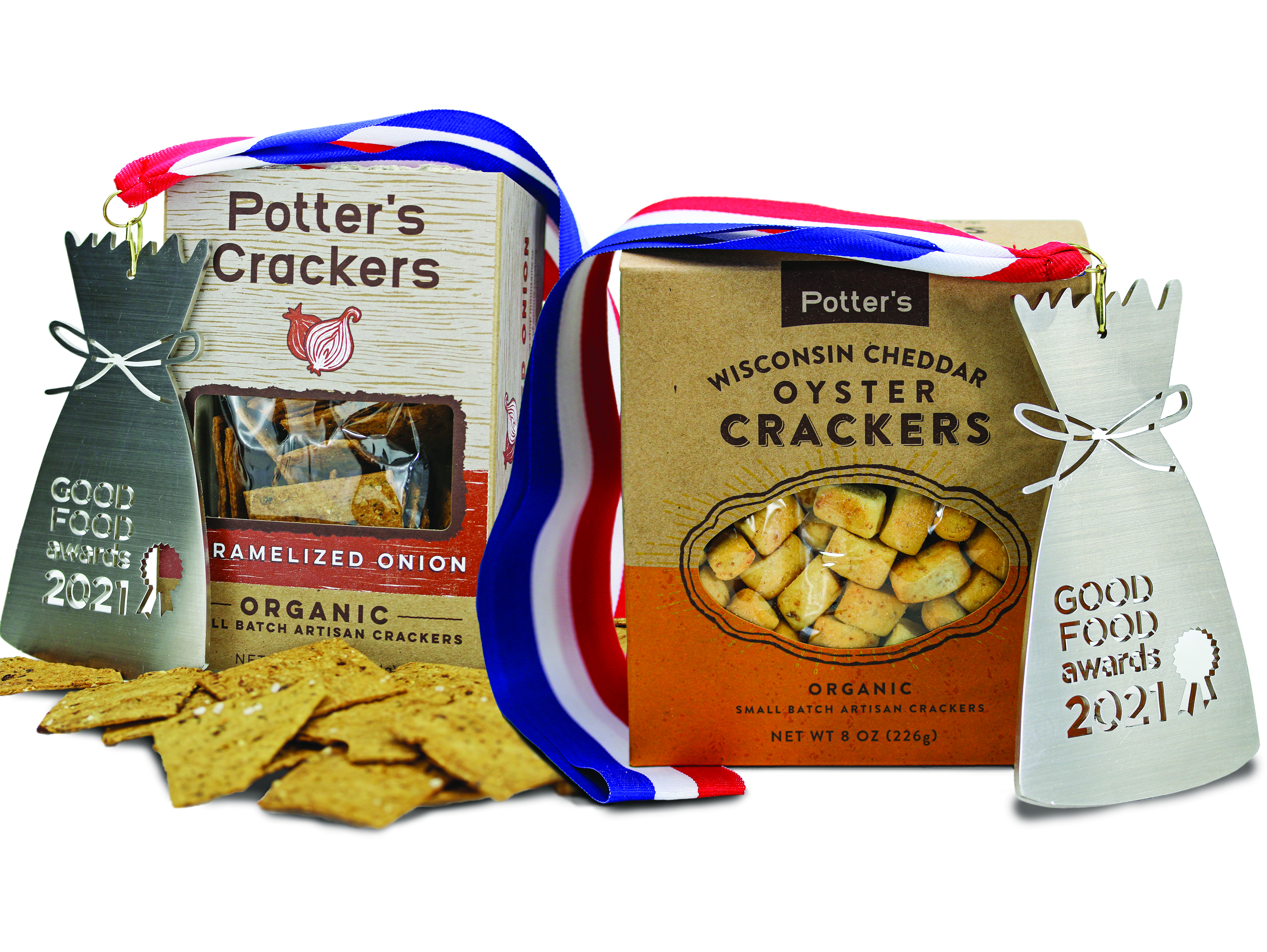 WBD: Now that you are through the expansion/purchase process, what will be the benefits to your company/employees?
David: Cutting out repetitive hazardous procedures and creating a more comfortable work environment. We will create an increase in employee pay and create an environment where their work here becomes a lifelong career.
Thanks David for filling us in on how things are going for you. We appreciate your time and of course the opportunity you gave us to work alongside you in your expansion. We wish you the best of luck! For our readers, please visit Potter's Crackers for more information and where to buy their fresh, quality products. And remember to support your local small businesses.