Angela Wade opened TRIO Academy in 2018 to assist children with autism. TRIO Academy is an outpatient therapy for children and teens, providing applied behavior analysis (ABA) therapy that includes; daily living skills, social skills, individual and group programs and mentoring. TRIO's therapy is unique in that they focus on the whole child and family to provide a strong foundation for the future.
With her services in high demand, Angela opened a second location in 2019, although she had been leasing the two facilities to run her academy. With some assistance and financing from WBD and Nicolet National Bank, Angela used the SBA 504 loan to purchase both buildings. With the 504, she was able to secure long-term fixed rate financing, which enabled her to maintain cash flow while being able to make improvements to her facilities.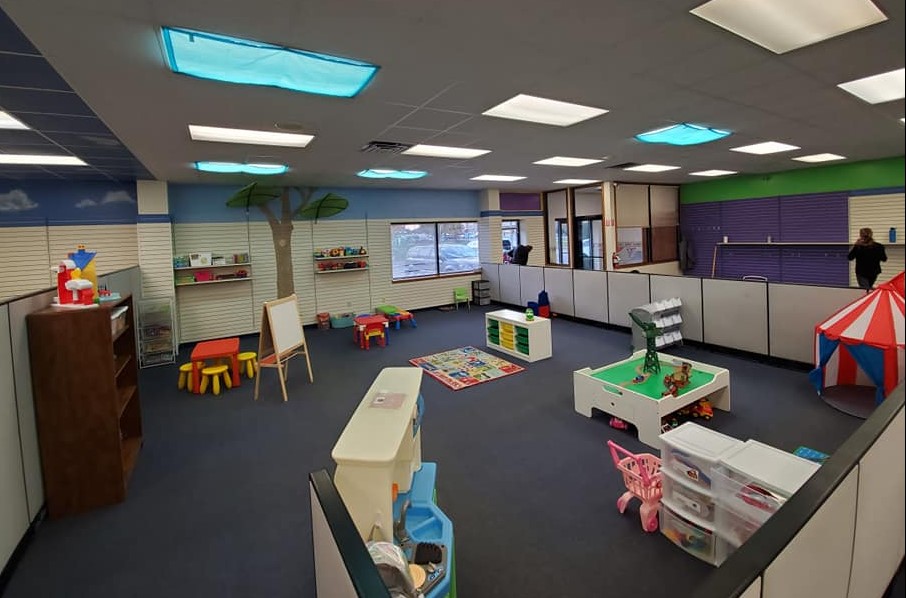 Ms. Wade graciously provided insight into how she got started, expanded, and her experience with WBD and the 504 loan program.
WBD: Can you tell us about your business – how it started, keys to success, challenges?
"TRIO Academy started in August 2018. We were the first ABA therapy center for children with autism in Oshkosh. Thankfully we had wonderful support from local families and the community from the get-go and have grown very quickly. We were able to open a second location in Oshkosh in October of 2019. One of the challenges we have faced is keeping up with the demand for services. There is such a high level of need within the Oshkosh community."
WBD: What projects, both real estate and equipment, has WBD and namely the SBA 504 program worked with you on and how has it enabled you to meet your expansion goals – production, new products, better serve customers?
"We purchased the first location, that we had previously been renting, in November of 2020 with the help of WBD. Then we purchased the second location in March of 2021. With owning the clinics, we are able to make specific modifications, such as a fence and playground, that we were unable to make while renting those locations. Other specific projects include adding a sensory gym and creating relaxation spaces."
WBD: Did you have a good experience working with WBD? Would you work with us again?
"WBD was so simple to work with. All of the requirements and forms to complete were straightforward and the team did a wonderful job of explaining those to me (as I'm not well-versed in loan lingo!)"
WBD: What have been your keys to success so far – employees, timing, hard work? Challenges?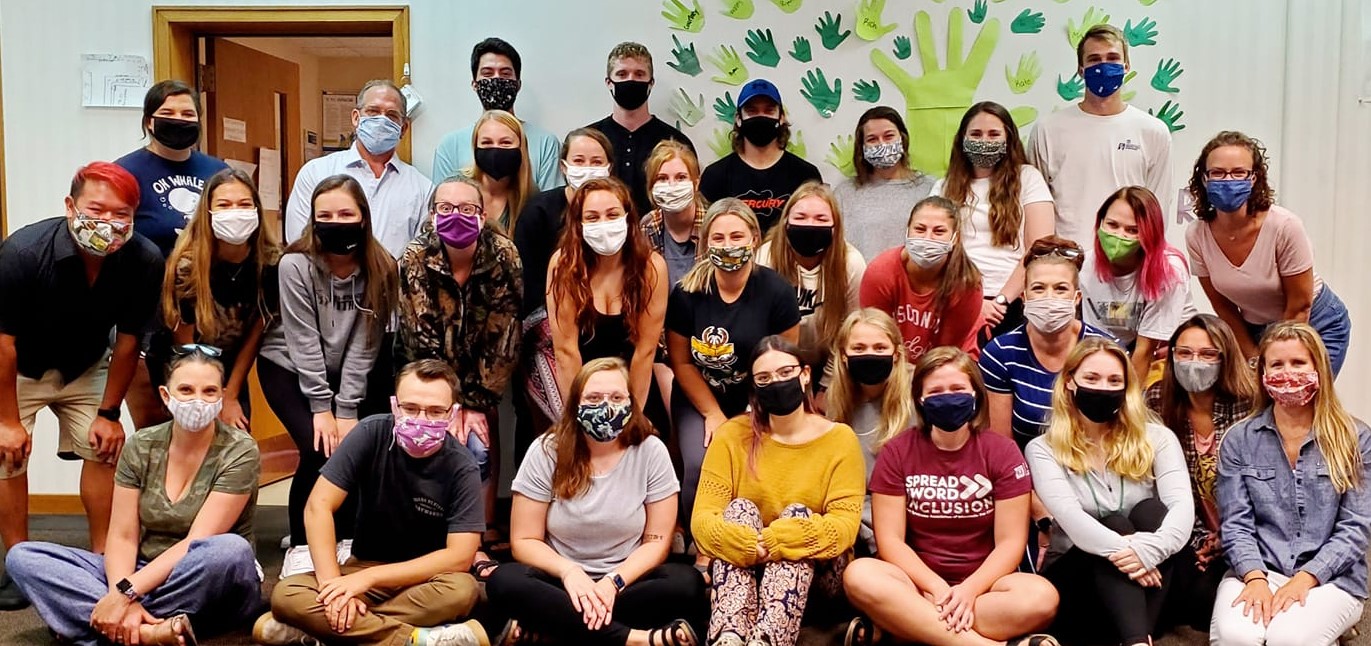 "As the first center for children with autism within 20 miles of Oshkosh, we grew more quickly than we anticipated. We started with 2 clients and 4 staff and within one year we had over 20 clients and 35 staff. Now, three years in, we have 42 active clients and almost 50 staff. Thankfully, we have been able to provide on-the-job experiences for college students within education, special education, psychology, social work, and communication disorders programs.
With the COVID-19 pandemic, we have had to make some fast and long-lasting changes to some procedures. COVID has also created challenges with hiring. We employ many college-level staff from local universities and when the world turned to virtual learning, many of those available students moved home and created a large shortage of staff. However our clients' needs grew because parents wished for additional services for their children who were also "virtually learning". We are starting to get back on track and hope it continues on this path of growth again!"
WBD: Do you have any advice for other business owners in taking that next step to growing their business?
Community and local support has been a key for us. Working closely with related businesses to create referrals has strengthened relationships and helped us support additional families over the last 3 years. Considering the market and demand of the area is an important step to making big decisions.
Congratulations and thank you to Angela for her success and partnership in working with WBD and Nicolet National Bank. We wish you the best of luck and thank you for sharing your experience with us. For our readers, please visit https://www.trioacademywi.com/ for more information. And remember to support your local small businesses.