Great Northern Cabinetry is a manufacturer of fine, semi-custom kitchen and bath cabinets. Its main office and manufacturing plant are located in Rib Lake in the heartland of Wisconsin. Its roots date back to 1972, when Roger H. Johnson and his wife started their own cabinet business.

Today, Great Northern Cabinetry offers three product lines giving customers the opportunity of quality built cabinets that fit their budget. According to their website, Great Northern Cabinetry's strength lies within the responsiveness to their customers' needs. Variety and flexibility are just two of their many features. They offer seven different wood options, 54 door styles, a multitude of cabinet modifications and an extensive array of attractive stain and glaze colors give Great Northern Cabinetry the ability to provide you with cabinetry to suit your specific needs.
Owner Tim Ford was gracious enough to tell us a little about his growing his business, keys to success and his partnering with WBD to help expand his capacity.
WBD: What projects, both real estate and equipment, has WBD and namely the SBA 504 program worked with you on and how has it enabled you to meet your expansion goals – production, new products, better serve customers?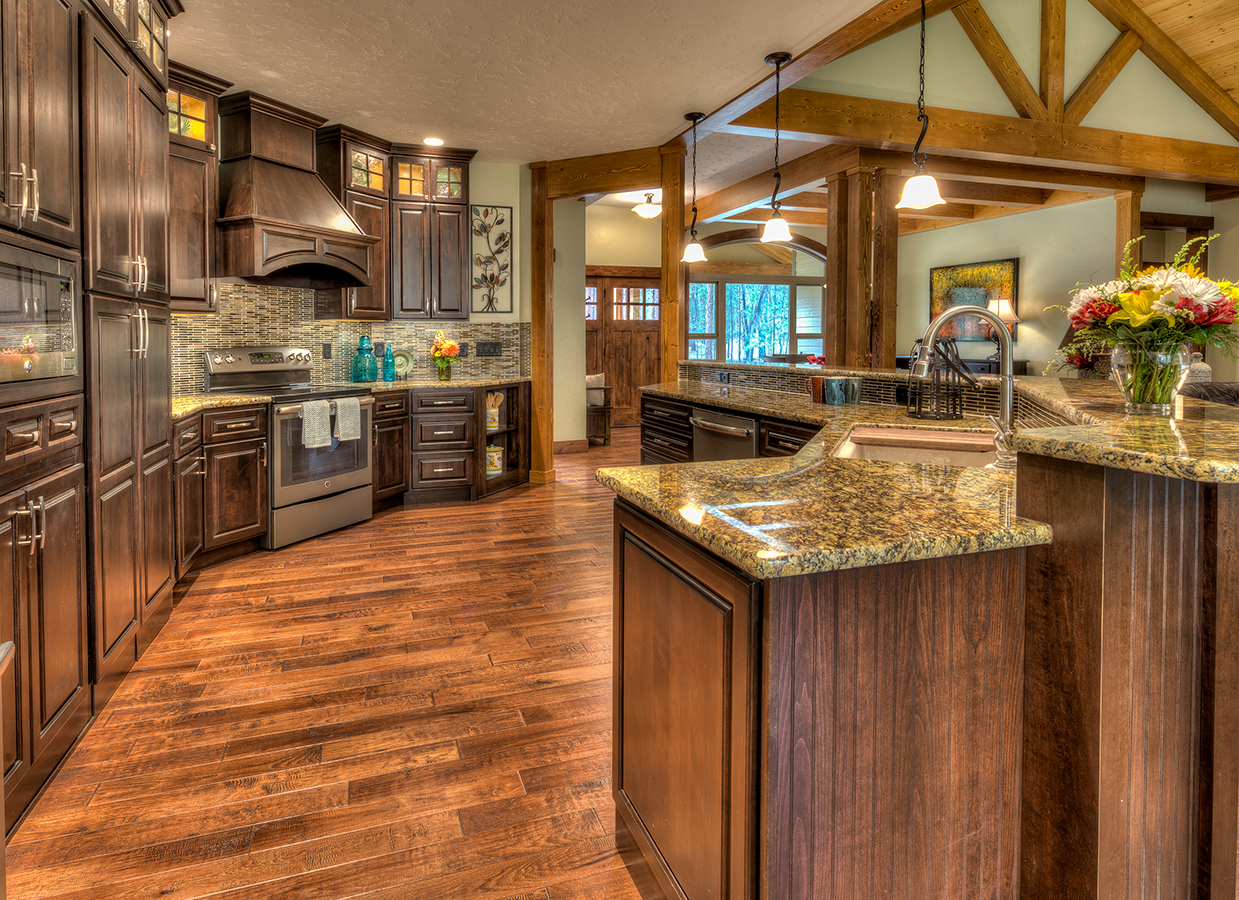 WBD has provided real estate financing. The low capital cost (relative to commercial financing) is enabling us to spend incrementally more capital on our growth strategy to acquire new equipment and expand capacity. Since the deal closed in January, our order intake is up 4X compared to a year ago. The industry is experiencing very strong demand, so it would be misleading to credit financing directly, but the financing provided by WBD is allowing us to capitalize on this great opportunity.
WBD: Did you have a good experience working with WBD? Would you work with us again?
There has been a seamless partnership between our commercial lender (Nicolet National Bank) and WBD. The first project went so well we are using WBD and Nicolet to finance a second, larger out of state acquisition. This transaction is expected to close in August.
WBD: What have been your keys to success so far – employees, timing, hard work? Challenges?
With a very strong market for our products, it is essential to have a core group of dedicated and committed employees, and we are fortunate to have a core group that has been with the company for 30 to 40 years. Anytime there is a company sale to new ownership, it is natural for there to be a certain level of concern. In the end, every business is a people business and building trust with the people who do the actual work is the single most important thing any company owner can do.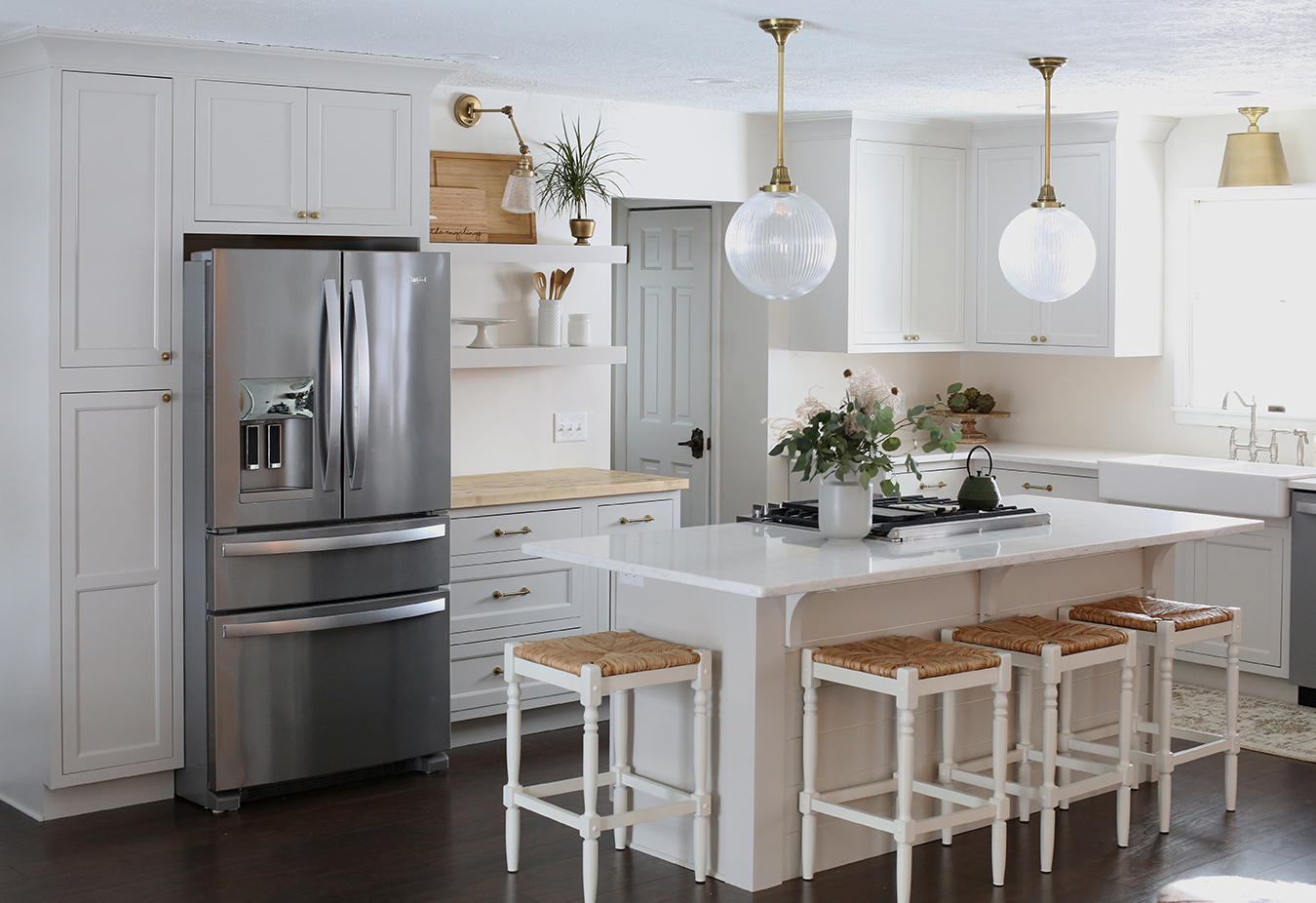 WBD: Do you have any advice for other business owners in taking that next step to growing their business?
New business owners need to develop a combination of three key ingredients:
A clear plan for the future – whether that is new products, new markets, new opportunities.
Find the best people in your business and complement them with new talent from outside.
Financial partners who will work with you to solve problems, rather than point out your flaws (because every business has them).
Thank you Tim and congratulations on your continued success! For our readers, please visit https://greatnortherncabinetry.com/ to find out more about Great Northern Cabinetry.