Timothy and Nikki Conjurske started Golden Harvest Market in 1998 in Rhinelander, Wisconsin, as a small, bulk food store. They've been growing ever since, opening another location in Merrill in June of 2020. Golden Harvest offers organic products - they don't sell any products with artificial flavorings, colorings, preservatives or hydrogenated oils. And the Conjurskes are proud supporters of Wisconsin farmers, carrying many Wisconsin products in their stores.
Nikki Conjurske was gracious enough to provide WBD with some insight on how they got started, their expansion efforts and experience working with WBD, Nicolet National Bank and the SBA 504 loan program.
WBD: Tell us about your business – how it started, keys to success, challenges?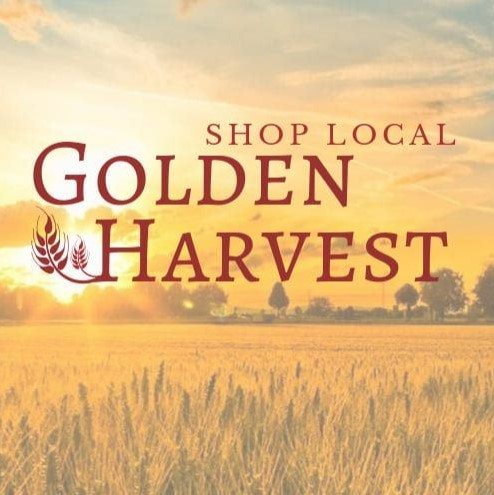 Nikki: "Golden Harvest Market started in 1998 as a small, bulk food store. Timothy (was 24 at the time), and my older sister had saved up $30,000 together, and that is what they opened the store with. It was a rough start for two people that didn't know much about business, but they worked so hard! Timothy bought my sisters half of the store in January, 2001, and quit his full-time job that was supporting the business. He threw himself wholeheartedly into the business and grew it! I married Timothy in February, 2002, and joined him full-time.
Through a lot of hard work and God's blessing, the business outgrew its building. That is when WBD helped us to grow our business by leaps and bounds in 2013 by financing an affordable loan so that we could build a building to suit our needs, 2.5 times larger than the building we were using! We were able to buy a lot of land and build a building from the ground up, with WBD's and Nicolet National Bank's help. Through this project, we were able to create jobs for a minimum of 30 people."
WBD: What projects, both real estate and equipment, has WBD and namely the SBA 504 program worked with you on and how has it enabled you to meet your expansion goals – production, new products, better serve customers?
Nikki: "Once again, when we wanted to expand our location in Merrill, Wisconsin, we went to Nicolet National Bank and Jake connected us with Kyle Kuntz at WBD. He was so knowledgeable, very helpful, kind and friendly. We opened our new Merrill location in June of 2020. We were able to create jobs immediately for 30 people, and hopefully more as the store grows.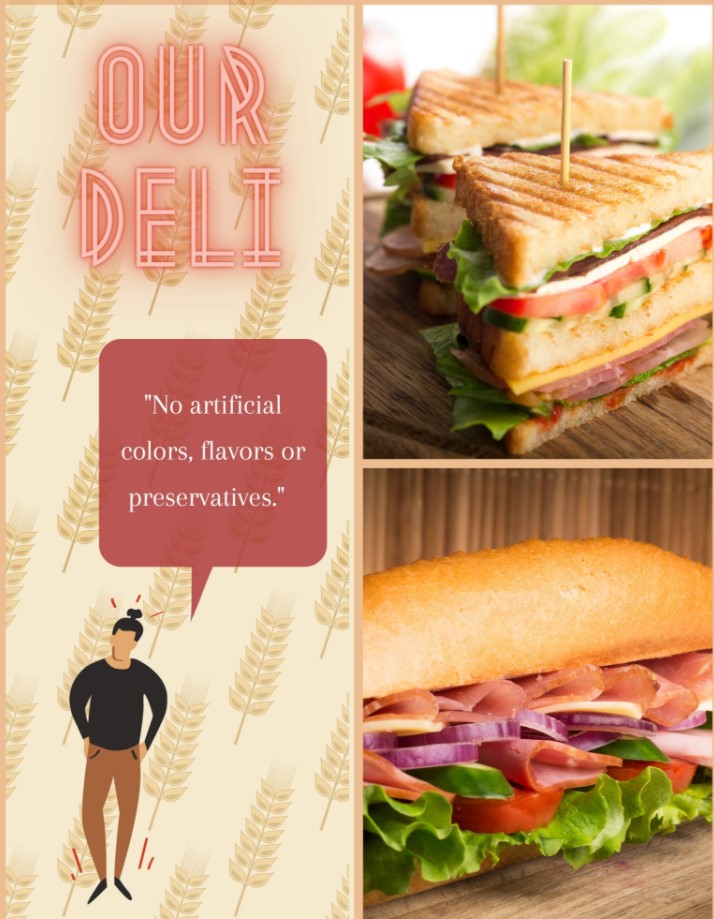 WBD has been a very useful tool in growing our business and if it wasn't for them, we would have never gotten the first loan which made it possible to continue to grow and open a second location."
WBD: Did you have a good experience working with WBD? Would you work with us again?
Nikki: "We would be happy to work with WBD again and would highly recommend them to other business owners."
WBD: Do you have any advice for other business owners in taking that next step to growing their business?
Nikki: "Our recommendation to others growing their business would be, stick with it! Do what you love!"
To our readers - make sure to visit Golden Harvest Market the next time you're in Northwoods Wisconsin at their locations in Merrill and Rhinelander. For more information on Golden Harvest Market, visit https://goldenharvestmarket.com/index.html.