Get connected with Pam Christenson! Pam is the Director of Customer and Community Relations at Madison Gas and Electric. She oversees several different teams that work directly with MGE's business accounts, residential customers and hundreds of community organizations. MGE strives to provide exceptional customer experiences, introduce new products and services to its customers and build strong relationships in the community. Pam is also a current member of WBD's Board of Directors.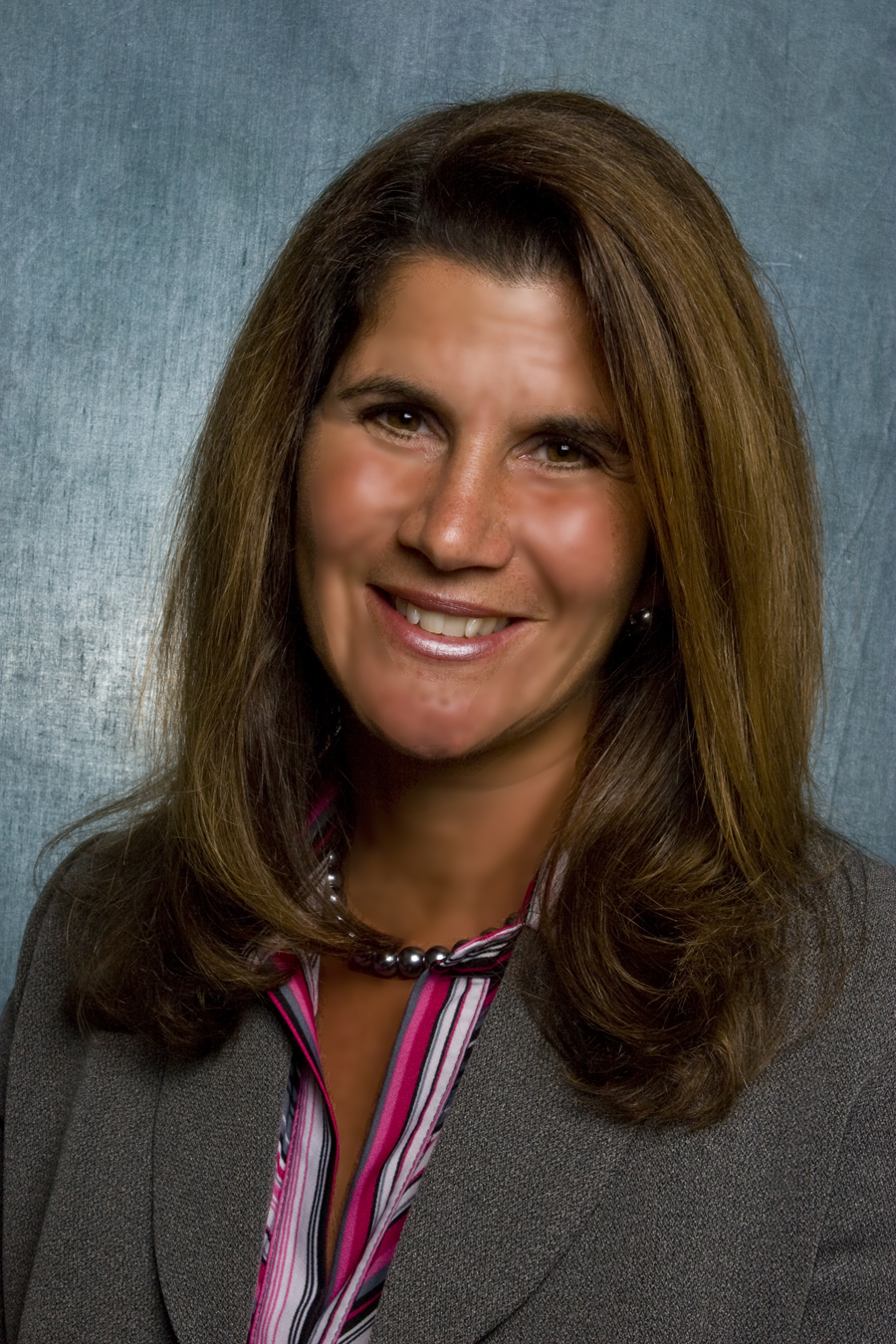 Pam was generous in offering her time and insight on her experiences and connections during her successful career in the workplace.
WBD: Outside of MGE and WBD, what other organizations are you involved with and what are your roles there?
Pam: I'm currently involved with several organizations in the area:
Downtown Madison, Inc., as a Board of Directors member, Chair of the Nominating Committee
Workforce Development Board of South Central Wisconsin - Board member/Secretary
Clean Lakes Alliance - Executive Committee Board Member, chair of the Economic Impact and Policy Committee
Forward BioLabs Board of Directors
Utility Economic Development Association - Board of Directors, Treasurer
Fitchburg Chamber Visitor and Business Bureau - Board of Directors
WBD: During your time with the organizations you mentioned above, what have you experienced there that has helped further your professional career?
Pam: Getting involved with these organizations provides me with opportunities to meet some great people with different backgrounds and experiences. Working with these incredibly smart and talented individuals pushes me to try and be my best and bring my "A" game every day.
What experiences there have helped you to expand your skills and connections?
Pam: Learning to listen. My work at MGE is all about keeping the voice of the customer in mind. We can learn a lot if we take the time to listen to what individuals and businesses want/need.
What's the single best piece of advice you've been given?
Pam: "There is always more to the story." It is really important to look at situations, problems and opportunities from different sides and perspectives before making rash or impulsive decisions.
What advice do you have for up and comers in your field?
Pam: Be nice to people and treat everyone with respect. You never know when people will come back around into your life.
If you could visit one country you haven't been to, where would it be and why?
Pam: Italy. My father lived there for the first eight years of his life before coming to the United States not speaking a word of English or knowing anyone here. l would love to see where he grew up.
Thank you Pam! And for our readers, if you would like to connect with Pam, please reach out via email at pchristenson@mge.com.