WBD invites you to connect with Barb LaMue, President & CEO of New North, Inc. New North is a 501(c)3 nonprofit, regional marketing and economic development Corporation fostering collaboration among private and public sector leaders throughout the 18 counties of Northeast Wisconsin, known as the New North region.
New North is a regional partner to the Wisconsin Economic Development Corporation (WEDC) and the State of Wisconsin, as well as local economic development partners (including WBD), and represents more than 100 private Investors. WBD has been a proud partner of New North in many of their events as sponsors and participants over the past several years.
Barb has been a key contributor to WBD's success. She currently serves as Secretary on our Board of Directors, as well as on WBD's Executive Committee. She is also a Board Member at the International Economic Development Council, and Commissioner of the Brown County Harbor Commission.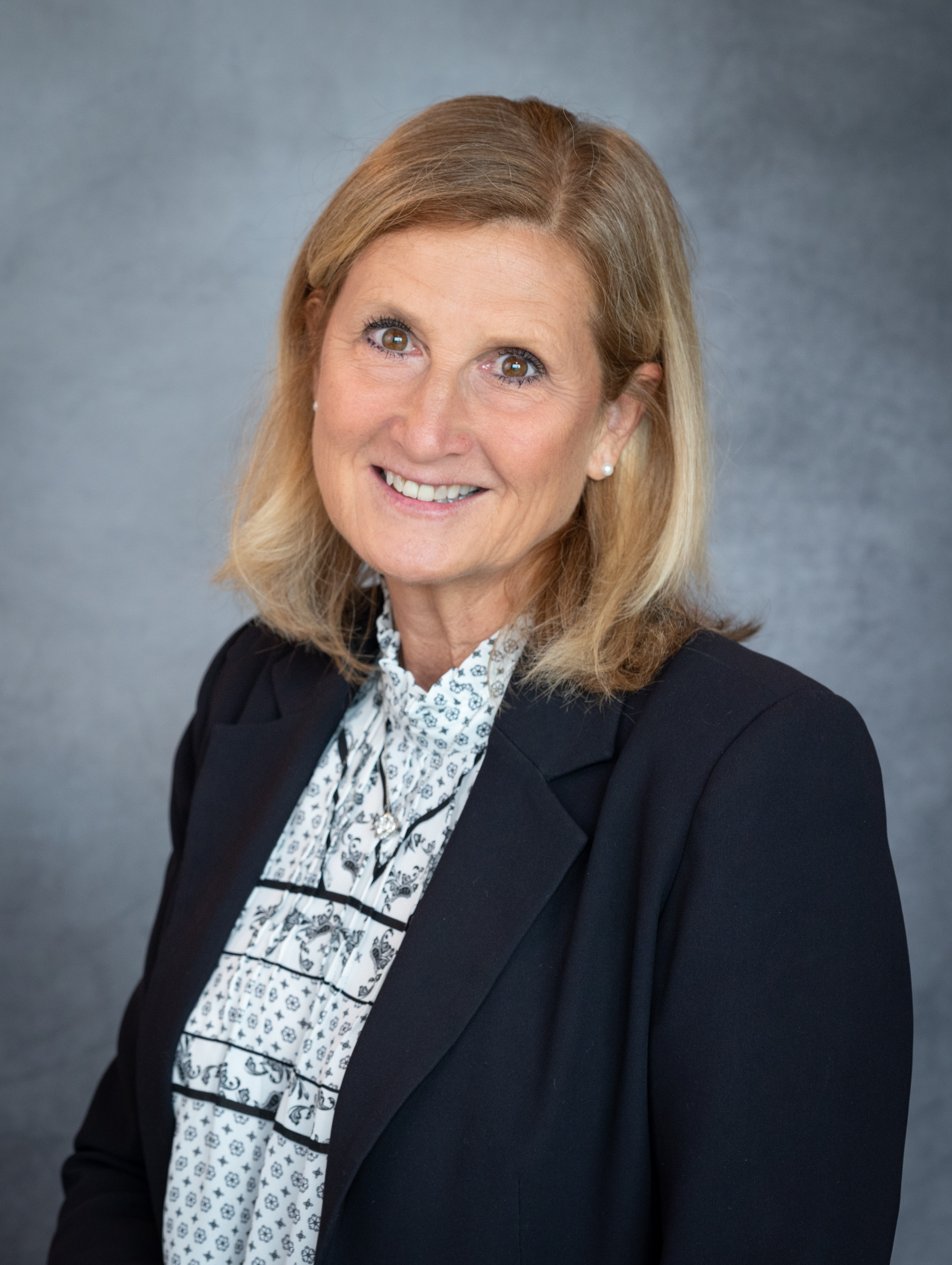 WBD: During your time with the organizations above and in the positions you've held, what have you experienced that has helped further your professional career?
Barb: "Being involved in other global, national and regional organizations has helped me view opportunities from a variety of perspectives, along with building lifelong friendships."
WBD: What experiences have helped you to expand your skills and build relationships?
Barb: "Going through industry certification as helped me hone my knowledge and allows me to keep learning from the best in the industry."
WBD: What's the single best piece of advice you've been given?
Barb: "Stay humble."
WBD: What advice do you have for up and comers in your field?
Barb: "Never stop learning, seek mentors, and give back to your local community."
WBD: If you could visit one country you haven't been to, where would it be and why?
Barb: "Ireland - it is part of my heritage and I would like to see the countryside and experience local customs."
Thanks Barb! If you would like to connect with her, please reach out via email at barb.lamue@thenewnorth.com or through LinkedIn.