WBD invites you to get connected with Tim Schneider, CEO/President - Bank Five Nine.
Tim's extensive banking experience and countless relationships forged during his career have offered him opportunities to be involved in several organizations outside of work. In addition to being a long-term Board Member at WBD, Tim is a Board Member at the Capitol Civic Centre in Manitowoc, Co-Chair and Board Member at New North, and has recently joined as a Board Member at Lakeshore Technical College Foundation.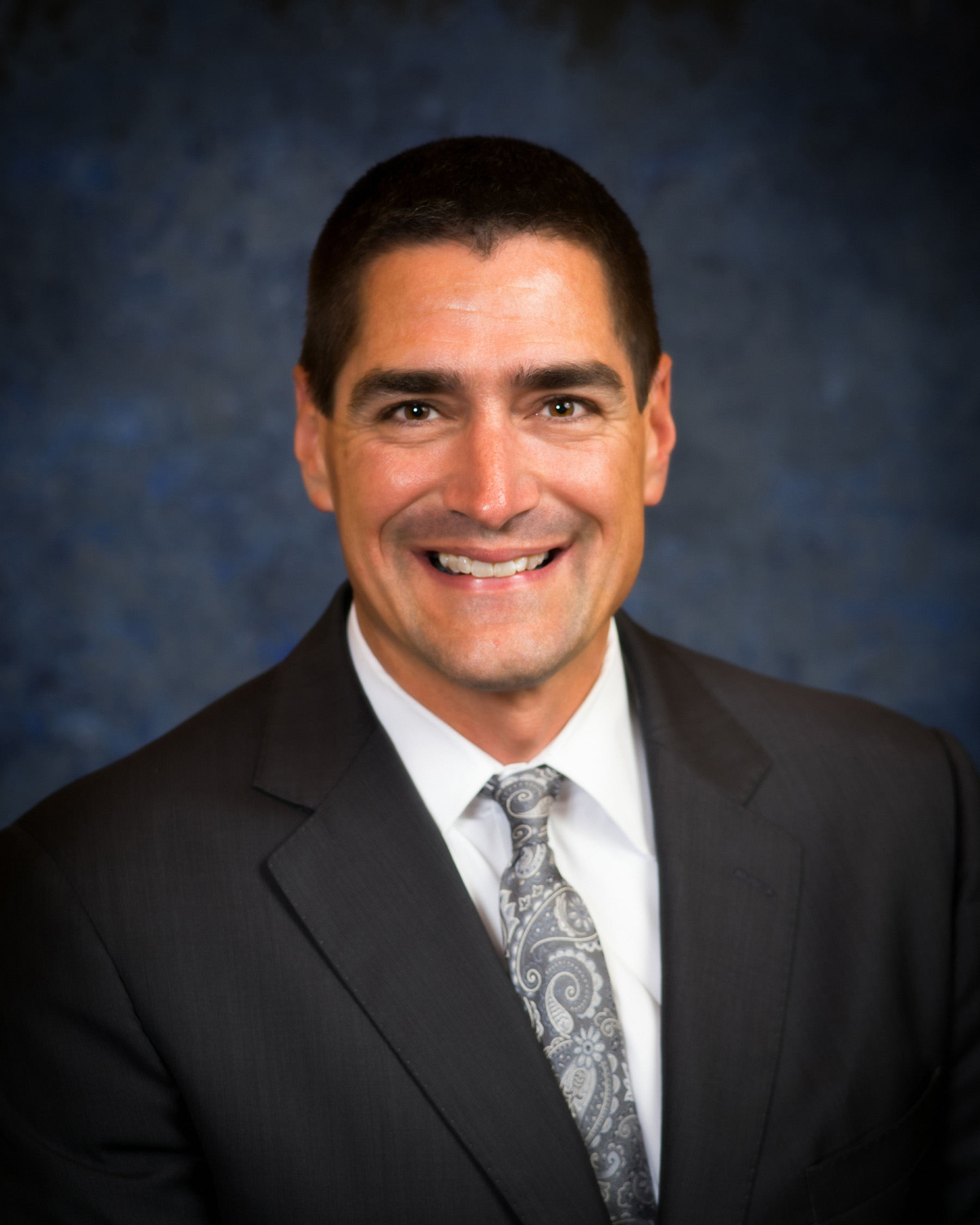 WBD: During your time with Investors Community Bank/Nicolet Bank, what have you experienced that has helped further your professional career?
Tim: "This has been new to me as Investors Community Bank sold to Nicolet back in December of 2021. I was the CEO and Co Founder of ICB. This has taken me back to my roots as I grew up on a dairy farm and was an agricultural banker for much of my career. It's been very interesting to learn how another very succesful banking franchise operates after being a part of and running ICB for 26 years. "
WBD: What has enabled you to expand your skills and connections in your roles along the way?
Tim: "Obviously starting ICB back 27 years ago taught me a ton. I have made so many great connections through the years through my banking endeavors. One connection I fondly recall was meeting and connecting with Dan Schneider in his first stint with WBD to assist us (ICB) in creating and receiving the Preferred Lender status wtih SBA, but most importantly introducing me to the tremendous SBA 504 product, which is a benefit to both the customer and the bank. A win win for both, which I have always felt is the best place to be."
WBD: What's the single best piece of advice you've been given?
Tim: "Hire good people, give them guide rails and get out of the way!"
WBD: What advice do you have for up and comers in your field?
Tim: "Be willing to learn and venture into unknown territory. Be curious. Be modest, work hard and success will follow."
WBD: If you could visit one country you haven't been to, where would it be and why?
Tim: "Germany. My country of origin for my family. Some day, a tour of my home country and Oktoberfest!"
Thanks Tim! If you would like to connect with Tim, please reach out via email at tschneider@nicoletbank.com or through LinkedIn.