Here is someone you need to know! Introducing Mary Perry, who is the President and CEO of Wisconsin Economic Development Association (WEDA). WEDA is a membership organization composed of local, regional and state economic and community development professionals in Wisconsin as well as professionals from related industries such as commercial and industrial real estate, construction, utilities, infrastructure builders, architecture, design and engineering, law, lending, insurance and any individual or organization who would be considered an economic development project stakeholder in any given industry. As CEO, Mary runs the business from A to Z.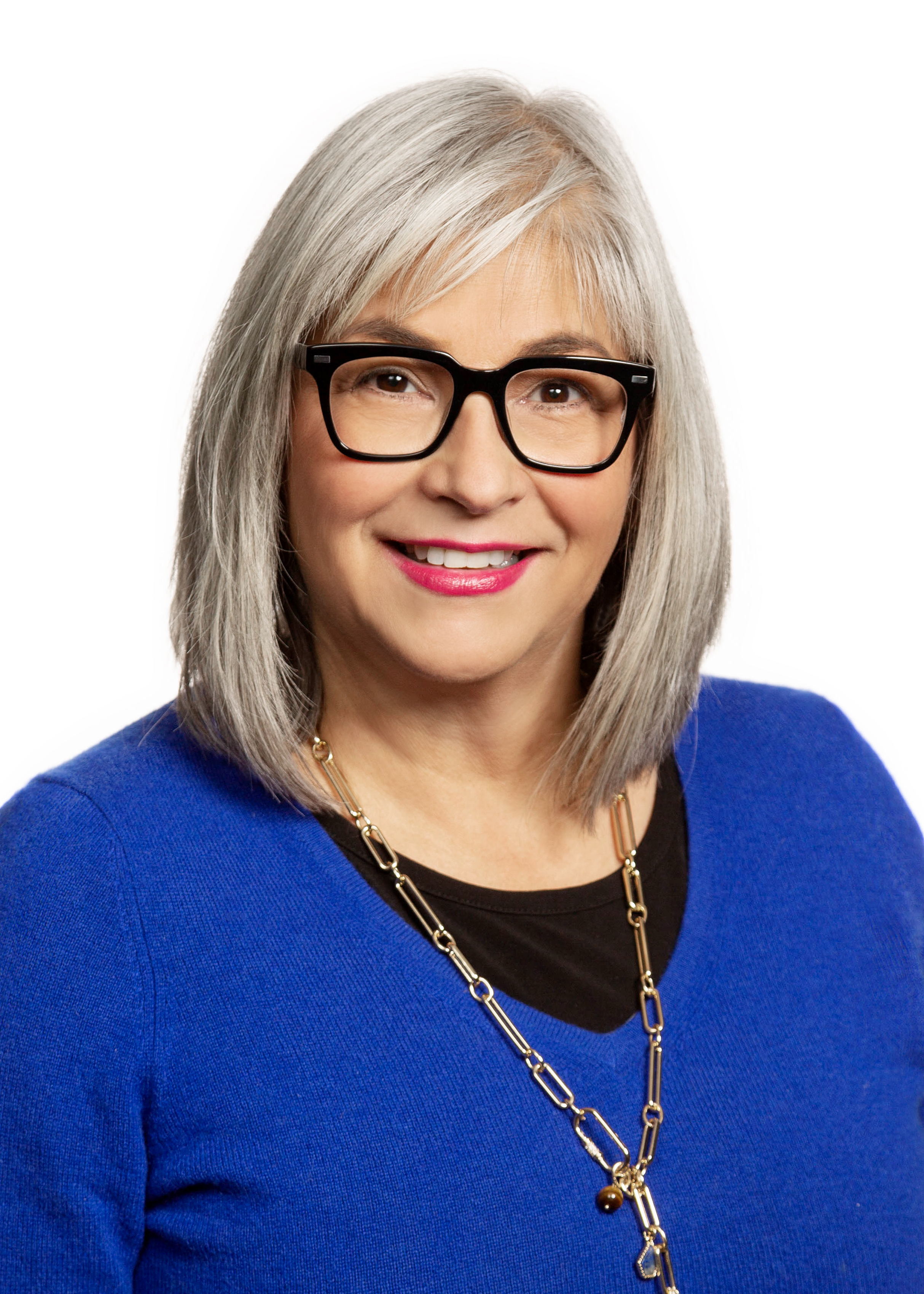 Mary took time out of her busy schedule to talk to us about who she is connected to, experiences with other organizations and professionals, and how they have helped her expand her knowledge to excel in her role at WEDA and beyond.
Outside of WEDA, what other organizations are you involved with and what are your roles there?
"The Wisconsin Civil Justice Council - Board of Directors member. We collaborate on policies that our organizations both believe make for a good business climate and a strong economy in Wisconsin.
Girl Power Investment Club: A handful of friends started this personal investment club in 1999 with the goal of learning investment best practices. I serve as an officer, assisting with or presiding over meetings, compiling financial reports, annual audit and tax filings, and presenting educational topics to our members. Education is the main focus with a "buy and hold" strategy, but we've managed to make a nice profit—since inception, our members have enjoyed a 10.2% AIRR (annualized internal rate of return) and have a 16.5% AIRR over the last 5 years.
I'm also a member in good standing of Wisconsin CREW, CARW, NAIOP Wisconsin Chapter and CoreNET Global Chicago Chapter."
What experiences there have helped you to expand your skills and connections?
"Since I have been a life-long enthusiasic learner, I have always welcomed new experiences and changes in responsibilities. I was able to completely pivot many times to expand my role or change it completely. In doing so, I made career changes that required mastery of new skills and brought me to larger networks not only in Wisconsin, but across the nation and internationally."
What's the single best piece of advice you've been given?
"Always show up and do your best. If you falter - and you're human, so you will - you have built an excellent track record and strong reputation that will outshine any shortcoming you may experience from time to time."
What advice do you have for up and comers in your field?
"Two things: be a sponge - every day brings new opportunities for learning, so align yourself with the smartest in the field and soak up all the knowledge that person can provide. Also, strive to emulate the best of the best. Find the outstanding performers and emulate their best practices."
If you could visit one country you haven't been to, where would it be and why?
"I would like to visit Ukraine and meet the brave people defending their democracy."
Thank you Mary! And for our readers, if you would like to connect with Mary, please reach out via email at mperry@weda.org.