Meet Bill Mitchell, Director of Client Development and Growth, at Michael Best & Friedrich based in Milwaukee. He is also Chairman of the Board of Directors for WBD. At Michael Best, Bill plays a variety of roles - "I identify closely-held businesses that would benefit from strategic legal services. I design executive-level networking opportunities that allow business leaders to exchange ideas that grow their organizations effectively and efficiently."
During your time with WBD, you've served on various committees along with the Board of Directors. What have you experienced here that has helped further your professional career?
"I've been introduced to many successful businesspeople that bring a variety of experiences and strategic thinking to the organization. My problem-solving skills have improved over the years, thanks to interactions with these thought leaders."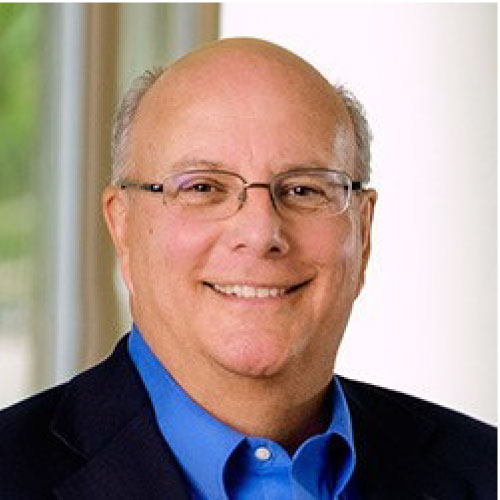 Along with WBD, you're also involved with the UW-Madison Alumni Association. What experiences there have helped you to expand your skills and connections?
"At the UW Alumni Association, I've served on various committees designed to build the awareness of UW benefits to graduates. Being involved with the Association has taught me how to mentor others in my field, and in a few cases provided introductions to companies I considered joining. Through the Association's LinkedIn group, I access mentoring opportunities, learn of social and business events and expand relationships in my business development field."
What's the single best piece of advice you've been given?
"A seasoned business executive once shared his 'secret sauce' for leading an organization: "Make a plan, work the plan, then celebrate and publicize the results. He noted that many leaders skip the 'celebrate' step, which is critical to morale and employee retention."
What advice do you have for up and comers in your field?
"Constantly ask good questions and 'actively listen to the answers'. This is the foundation for a good relationship and builds trust. Actively cultivate new relationships, through as many networking opportunities as possible in one's field. Regularly correspond and meet with good connections that almost always will pay dividends over time."
If you could visit one country you haven't been to, where would it be and why?
"I love to cook Italian food, and frankly make an Italian Sausage Lasagna that could win an award in one of those cook-off shows. I would welcome a visit to Italy for the cuisine, the Mediterranean and good wine."
Thanks Bill, we appreciate your time. And for our readers, if you would like to connect with Bill, please send him an email at wrmitchell@michaelbest.com.