Jason Braden, owner of the Jewelers Workshop in Madison, Wisconsin, recently utilized the SBA 504 loan program in order to purchase a building to house his new workshop and showroom. This program allowed him to take advantage of a low down payment option, as well as a low, long-term fixed interest rate. Jason's keen business sense and forward-thinking philosophy, along with his move to the thriving Atwood neighborhood, has ensured a very bright future for him, his business, and his employees.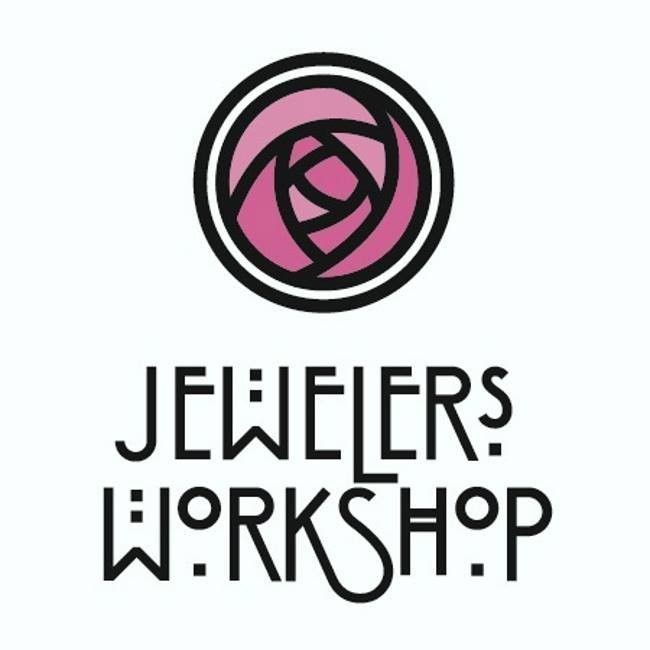 He recently provided some great insight to WBD on his business plans, keys to success and why the 504 loan secured what appears to be a profitable future for Jewelers Workshop.
WBD: Tell us a little about the history of Jewelers Workshop and how you took over?
Jason: "Jewelers Workshop was founded in 1969 by my father-in-law, and was originally located on State Street. Due to the fact that downtown retail was changing and few adults had State Street in their shopping patterns anymore, he made the decision to relocate when the Overture Center was going in. This move made sense to him at the time, and he opted for a non-retail area on the North Side as the workshop's new location. However, ultimately our business suffered due to the lack of foot traffic in the area. I bought the business 6 years ago, and ever since then I've been making strategic changes to help Jewelers Workshop thrive and grow."
WBD: What does Jewelers Workshop look like now in terms of your new space and future plans for the business?
Jason: "Not only is our new location in the up-and-coming Atwood neighborhood in the midst of a much better retail environment, it's also a much larger space, which has allowed us to double our production and showroom area. Our new showroom is laid out in an ideal fashion for us to do what we do best - work one on one with clients to design unique, custom jewelry.
The 504 loan has allowed me to transform my father-in-law's business into my own and take our 50 year old business into the modern era. For most retiring business owners, thoughts of what might make the business run well in 5 or 10 years are often not their primary concern. Oftentimes that business's loyal staff isn't prepared to change things up, and while you want to keep them working, it is also critical to supplement the staff with employees who will drive innovation going forward.
This business desperately needed to grow in order for us to thrive. With a great deal of my extra capital still being spent on paying off my father-in-law, the 504 loan allowed me to buy and remodel a building for the workshop's new home, which was undoubtedly a necessary investment. This investment has not only secured a bright future for Jewelers Workshop, but it has ensured that I will have a valuable, physical asset to sell when it comes time for me to retire."
WBD: What was the loan process like and how did it help with loss of business due to the pandemic?
Jason: "While there's no way to avoid having to deal with paperwork and a little wait time for approval, WBD was great at making the process as smooth and stress-free as possible. WBD and One Community Bank were clearly very knowledgeable, and provided outstanding, professional service throughout the whole process.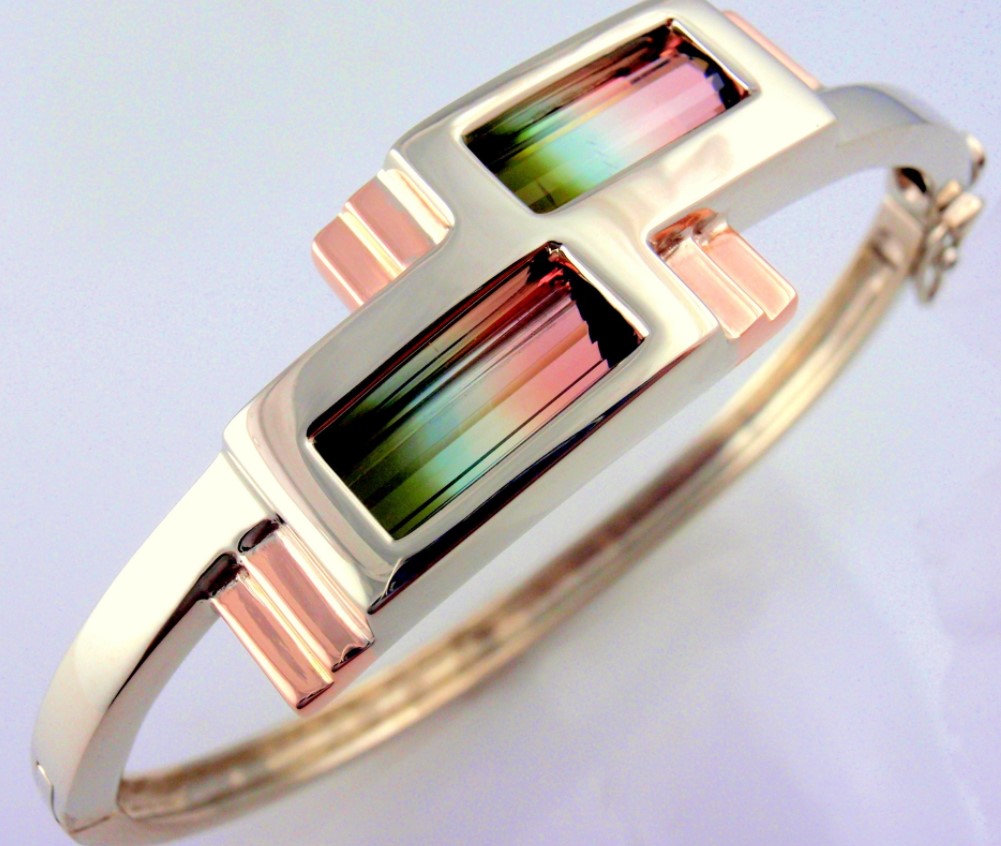 As for the pandemic, Covid-19 left me in a situation where I was unable to generate the profits I was hoping for with my moving sale, which was certainly an unfortunate turn of events. Not only that, but last year we missed what is generally the second highest grossing month of the year (May). We opened the new store in a very complicated business environment, and while the timing was awful, we thankfully were able to get through it. The adjustment in payback, along with all the other benefits the 504 loan provided, made these difficult times much more bearable.
I knew we had a good business model, but it was also clear to me that our location was a problem. Like many other small businesses, we were already burdened with the fixed costs of a business grossing twice our revenue. Growth is the only sensible strategy.
As a small business owner, I often wear a lot of hats. The only way one can shed a hat is by hiring somebody else to wear it, and the SBA loan program is undoubtedly helping me do that."
Make sure to visit Jewelers Workshop in Madison for all of your custom design work, repairs and appraisals. For more information, visit www.jewelersworkshop.com, and don't forget to support your local businesses!