Heritage Auto Body, located in Coon Rapids, Minnesota, is a full-service auto body repair and paint shop. From door dings to painting to frame straightening to heavy collision damage, Heritage is a one-stop shop for getting your car professionally serviced and back on the road.

Heritage Auto Body owner Donald Juen Jr. opened his first auto body shop, Oakdale Collision Center, in 2000. Several years later - 20 to be exact - Mr. Juen opened Heritage Auto Body after purchasing an existing shop from the retiring owner. Mr Juen worked with WBD in securing a SBA 504 loan to help make the business purchase possible. Donald sent in some responses to a few questions we had for him about his business and working with WBD:
WBD: Can you tell us about your business - how it started, some of the keys to your success and a few challenges along the way?
"Both of my shops, Oakdale Collision Center and Heritage Autobody are full-service collision centers specializing in collision repair, painting and frame straightening. We opened Oakdale Collision in August of 2000 when I purchased one of the State of Minnesota's old emission testing buildings, and I bought my second location, Heritage Auto Body, in September of 2020. The keys to my success have been good old fashioned hard work, determination along with working with a great financing and banking team in WBD and Hiawatha National Bank. I think my biggest challenge was trying to build a good team and finding the employees that were the right fit."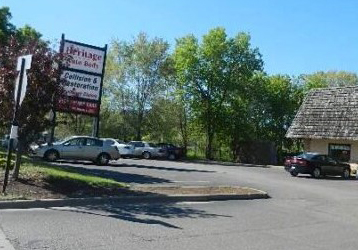 WBD: What projects, both real estate and equipment, has WBD and namely the SBA 504 program worked with you on and how has it enabled you to meet your expansion goals, such as production, new products, and better serving customers?
"WBD and the SBA 504 Program made it possible for me to buy the real estate and equipment for my second location and to refinance my existing location to have a great interest rate through the life of the loans."
WBD: Did you have a good experience working with WBD? Would you work with us again?
"WBD was great to work with. They answered any questions I had along the way and I would definitely work with them again."
WBD: What have been your keys to success so far – employees, timing, hard work?
"The keys to my success so far include building a good team, providing proper training, not being afraid of hard work, long hours and the determination to get the job done and have a happy customer with the end result."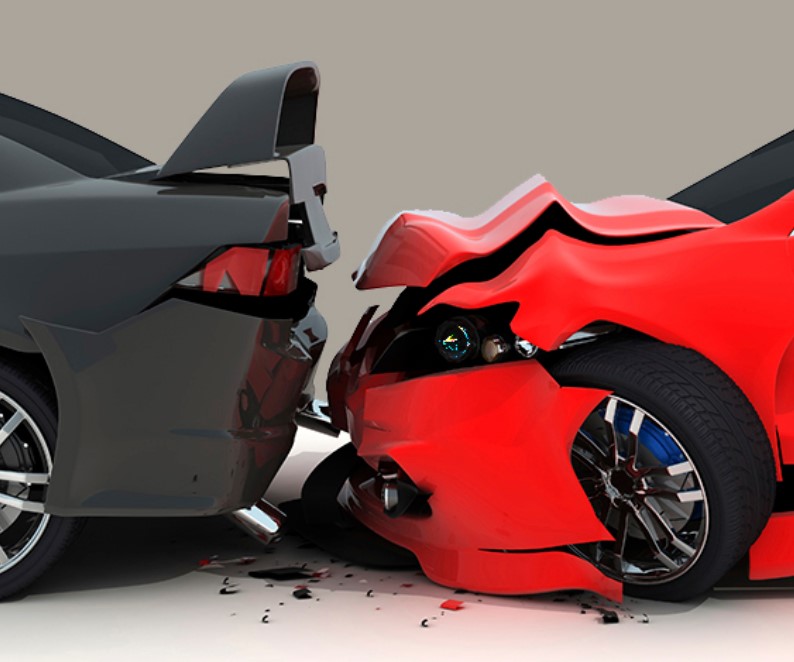 WBD: Do you have any advice for other business owners in taking that next step to growing their business?
"My advice to others business owners is to not be afraid to expand if it feels right. Make sure you have a good plan, do your homework and be prepared for the challenge ahead. Having a good banking team like WBD and Hiawatha National Bank can make all the difference in the world."
Thanks Donald, congratulations on opening your second location and we wish you continued success! For our readers, please visit https://heritageautobody.net/ to find out more about Heritage Auto Body. And remember to support local small businesses!