We'd like to introduce you to April Nelson, Vice President and Loan Officer at WBD, who is based in Stillwater, Minnesota. She works with bankers and business borrowers in western Wisconsin and into several counties in Minnesota. April's primary role is to originate SBA 504 loans, partnering with area financial institutions to provide an attractive financing option for small businesses.
Along with the relationships she's forged with bankers and business borrowers in her service area, April also plays an important role at several local organizations. She serves on the Board of Directors at Hudson Hospital, as a Loan Committee Member and mentor for small business owners at Women Venture, and on the Board of Directors at St. Croix Economic Development Corporation.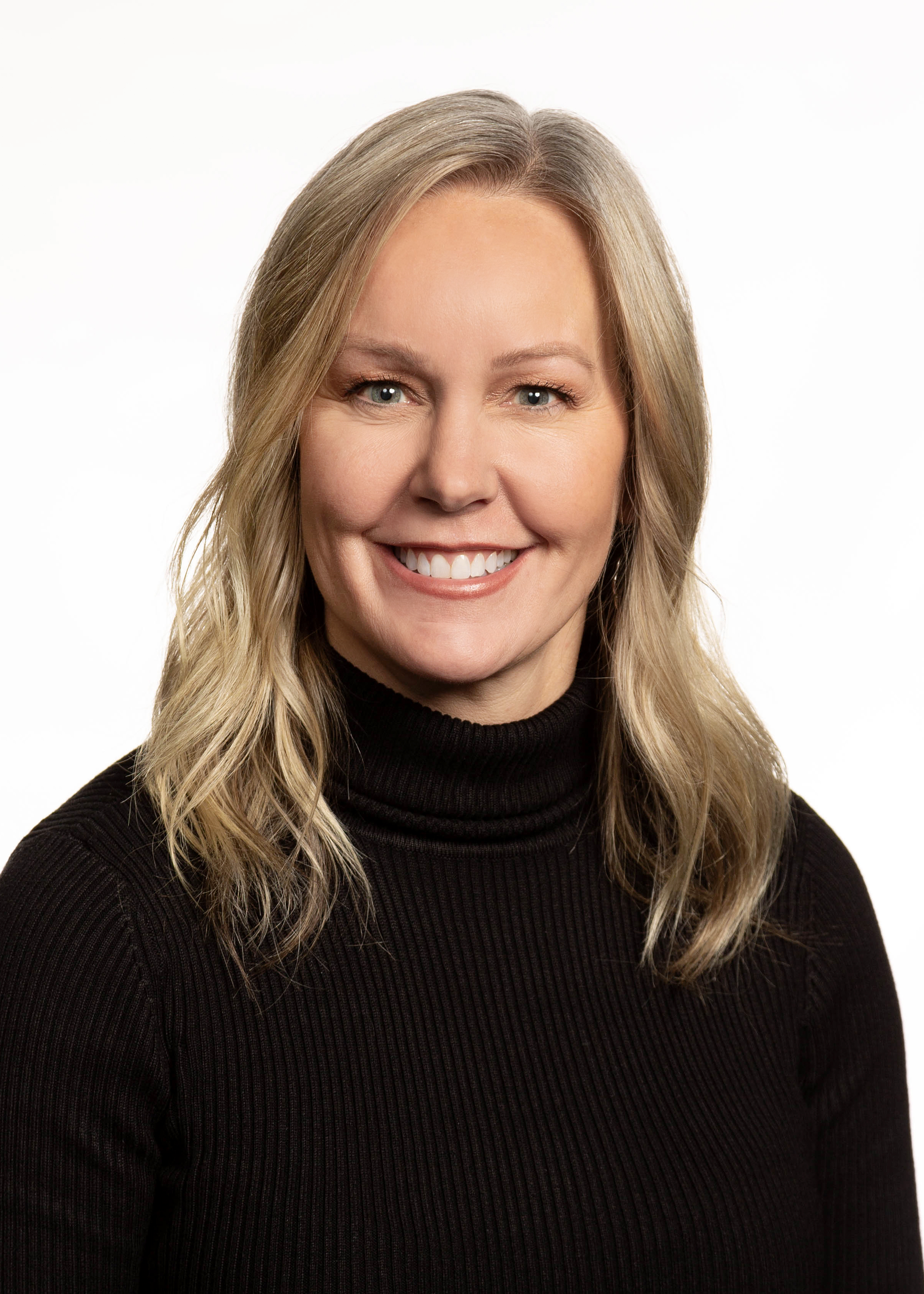 WBD: During your tenure here at WBD, what experiences have helped you further your professional career?
April: "WBD, Inc. is one of the leading CDC's in the nation. Given our high volume of loans we have expertise in a vast majority of industries."
WBD: What has enabled you to expand your skills and connections in your role here?
April: "Working with a variety of types of industries and companies at different stages in their growth. From startups to businesses that have been established for decades."
WBD: What's the single best piece of advice you've been given?
April: "Listen to what the goals of the business owner are."
WBD: What advice do you have for up and comers in your field?
April: "Get familiar with the rules of the SOP prior to jumping into a project. "
WBD: If you could visit one continent you haven't been to, where would it be and why?
April: "Africa. I have heard that going on a African safari is a life changing event and I am always up for an adventure."
Thanks April! If you would like to connect with April, please reach out via email at anelson@wbd.org or through LinkedIn.