Jim Ward founded Applied Data Consultants in 1996 in Eau Claire, Wisconsin. Applied Data Consultants, now known as Elite EXTRA uses the latest delivery management software that helps businesses of all sizes optimize and streamline their deliveries. Their products include: Routing & Dispatch, Delivery Network, Courier Management and soon to come, Returns Automation.
In order to keep up with the demand for their services, it was clear Elite EXTRA needed to expand their facility, and, if possible, refinance their debt at the same time. Enter the SBA 504 loan program. With the SBA, WBD and Northwestern Bank on his side, Jim was able to refinance Elite EXTRA's debt and add a 27,000 square feet addition to the campus! It's quite the addition too, as you can see from this amazing drone video that captures the finished project.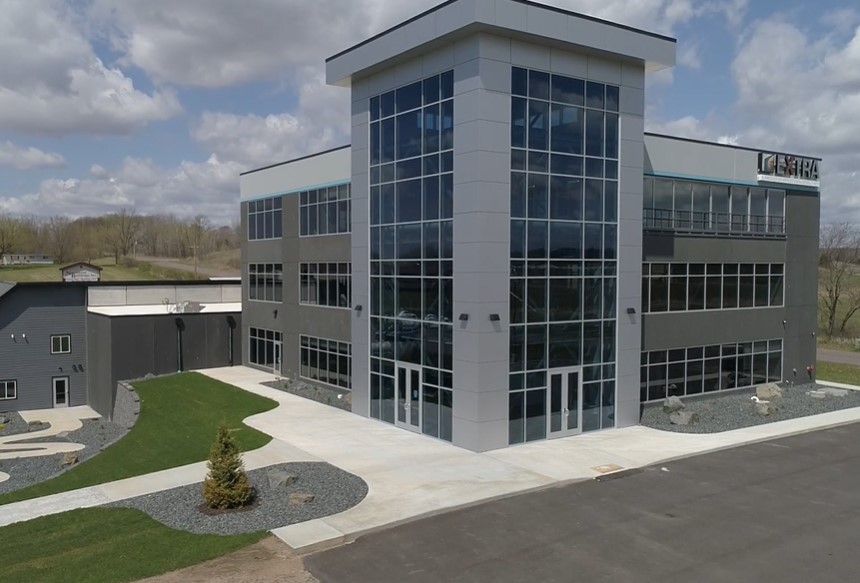 WBD recently heard from Elite EXTRA, where they brought us up to speed on their future plans, what makes them unique, and their experience working with us and loan officer, Mike Dieckman. Great stuff, read on!
WBD: What were/are your business growth/expansion goals?
"We'd like to expand our product offerings to be able to be a full last mile logistics software suite. We built the new building on our campus to give us a high-tech image and room for our employees to be able to have plenty of space, and to recreate with a basketball/volleyball court, ping pong room, golf simulator, gym, and a lounge with darts, pool table, shuffleboard and a relaxing place to eat lunch and enjoy special events."
WBD: What is unique about your business and what makes you different than your competitors?
"Our employees and commitment to customer success is what makes us different from our competitors. We are able to provide the best software solutions with the best service!"
WBD: How did you hear about WBD?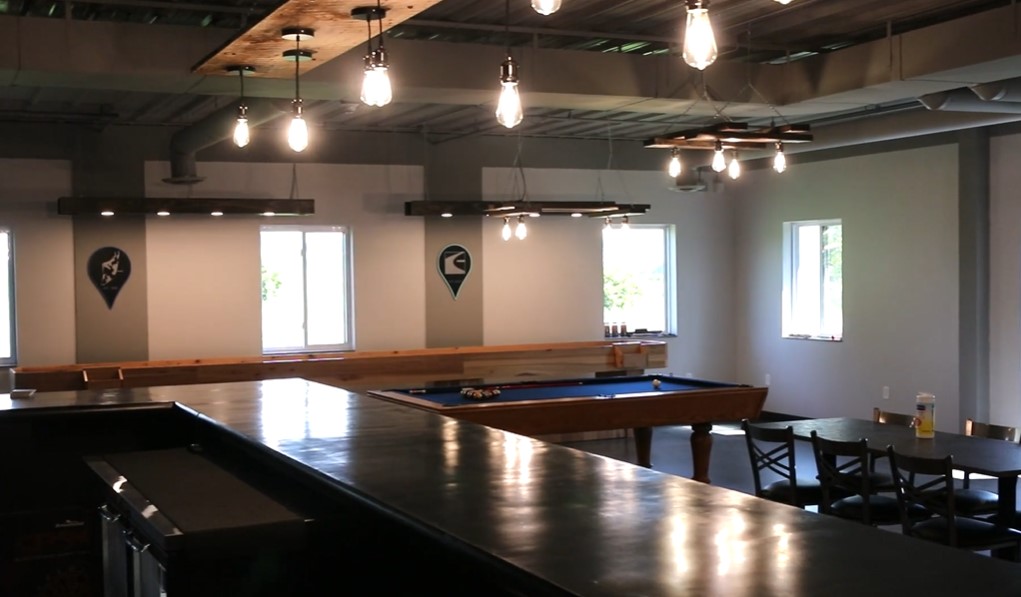 "We heard about WBD from Northwestern Bank in Chippewa Falls, which is our local banker."
WBD: What are the trends and changes that affect your industry and how have you adjusted to them?
"Staffing shortages in the delivery industry is a huge challenge that our customers are facing right now. On top of that, rising gas prices are also a concern for them. To help combat these issues, we offer our software solutions such as Routing & Dispatch (which optimizes delivery routes), and our Delivery Network (which connects them to 3rd party drivers) to help them cut costs and stay competitive."
WBD: Did WBD and Northwestern Bank make the process easy to understand?
"Yes, the process was very streamlined and easy to understand. When we had questions, they were answered quickly and completely."
WBD: From the time you started the process until your loan was funded, were you confident that WBD was taking care of you so you could focus more on your business than financing details?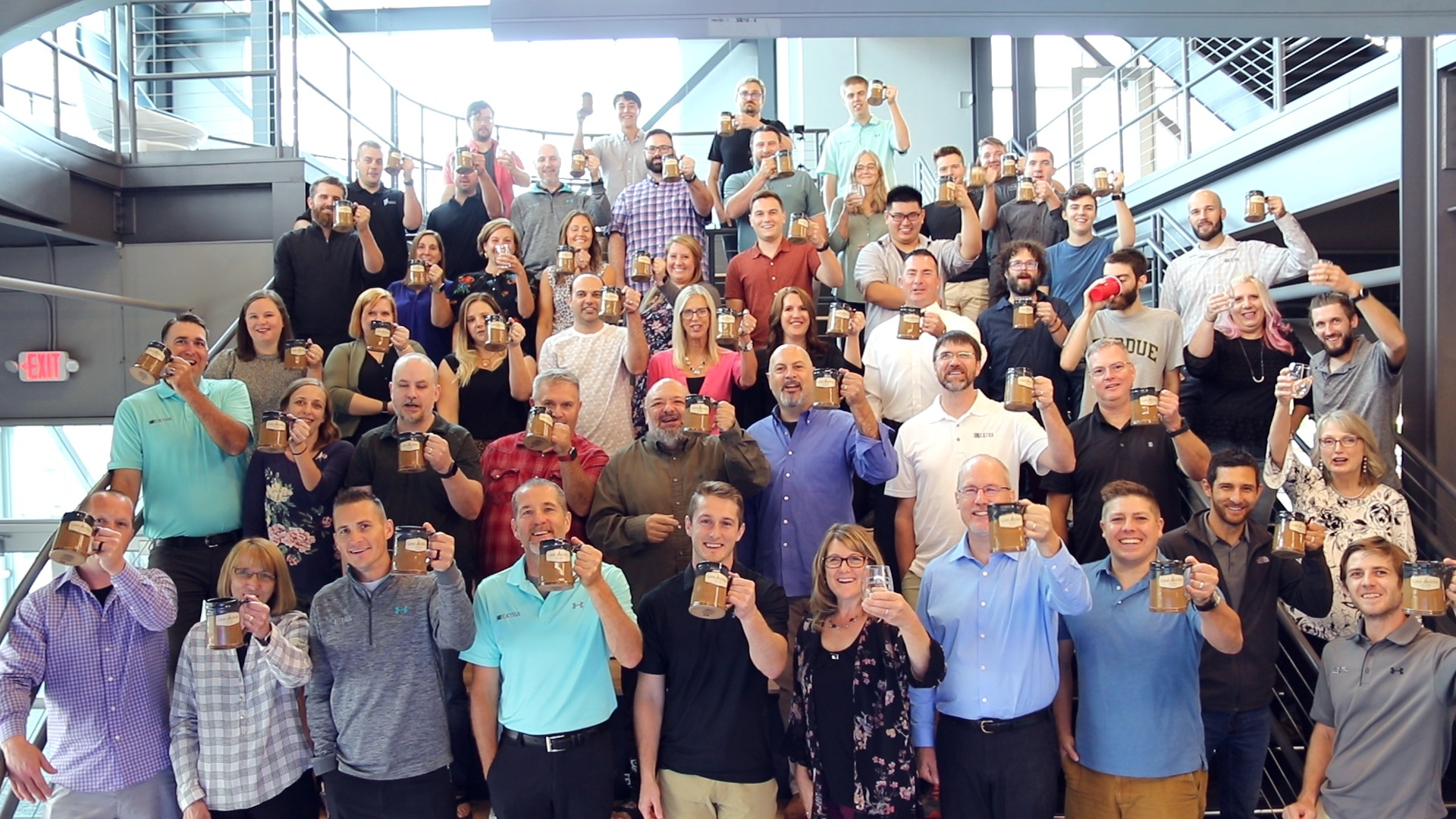 "Yes, while the terms of the loan were transparent and easy to understand, we could simply gather the information that was required and focus on our business."
WBD: Did WBD help to solve your financial challenges for you to reach your business growth objectives?
"Yes, we were able to build a new high-tech building on our campus, which has given our staff room to grow and has served as a new source of pride in the company. It has also attracted top talent to our company, which is extremely important in these times of severe staff shortages."
WBD: Do you feel like you made a good decision working with WBD and would you recommend us to other borrowers?
"Absolutely, working with the WBD was an extremely good decision for many of the reasons stated above and we would definitely recommend them to other borrowers."
WBD: Now that you are through the expansion/purchase process, what will be the benefits to your company/employees?
"As stated above, it helped attract new talent, while also helping with staff retention. Additionally, some of the new features of the building helped with safety measures during COVID, including ample space and air circulation and purifying."
Congratulations and thank you to Jim Ward and the rest of the Elite EXTRA staff. Special thanks to Mallorie Barabas for her responses and insight, also. WBD was proud to partner with Northwestern Bank and Jerry Kuehl on this project. Elite EXTRA, we wish you the best of luck and thank you for sharing your experience with us. For our readers, please visit Elite EXTRA for more information. And remember to support your local small businesses.