Max Meinerz is the founder of Ascendent Health Partners, based in Elm Grove, Wisconsin. Ascendent Health Partners provides relationship-based healthcare services focused on oral health. Dr. Meinerz and his staff are tasked with preserving a doctor owned and led private practice experience for dental patients. For their partners, Ascendent Health offers clinical training, office management, and patient relations to help their independent clinics reach their goals.
Dr. Meinerz graciously took time out of his busy schedule to reflect on his business, expansion plans, and how the SBA 504 loan and WBD have helped Ascendent Health Partners in reaching new heights by helping to finance his facility expansion.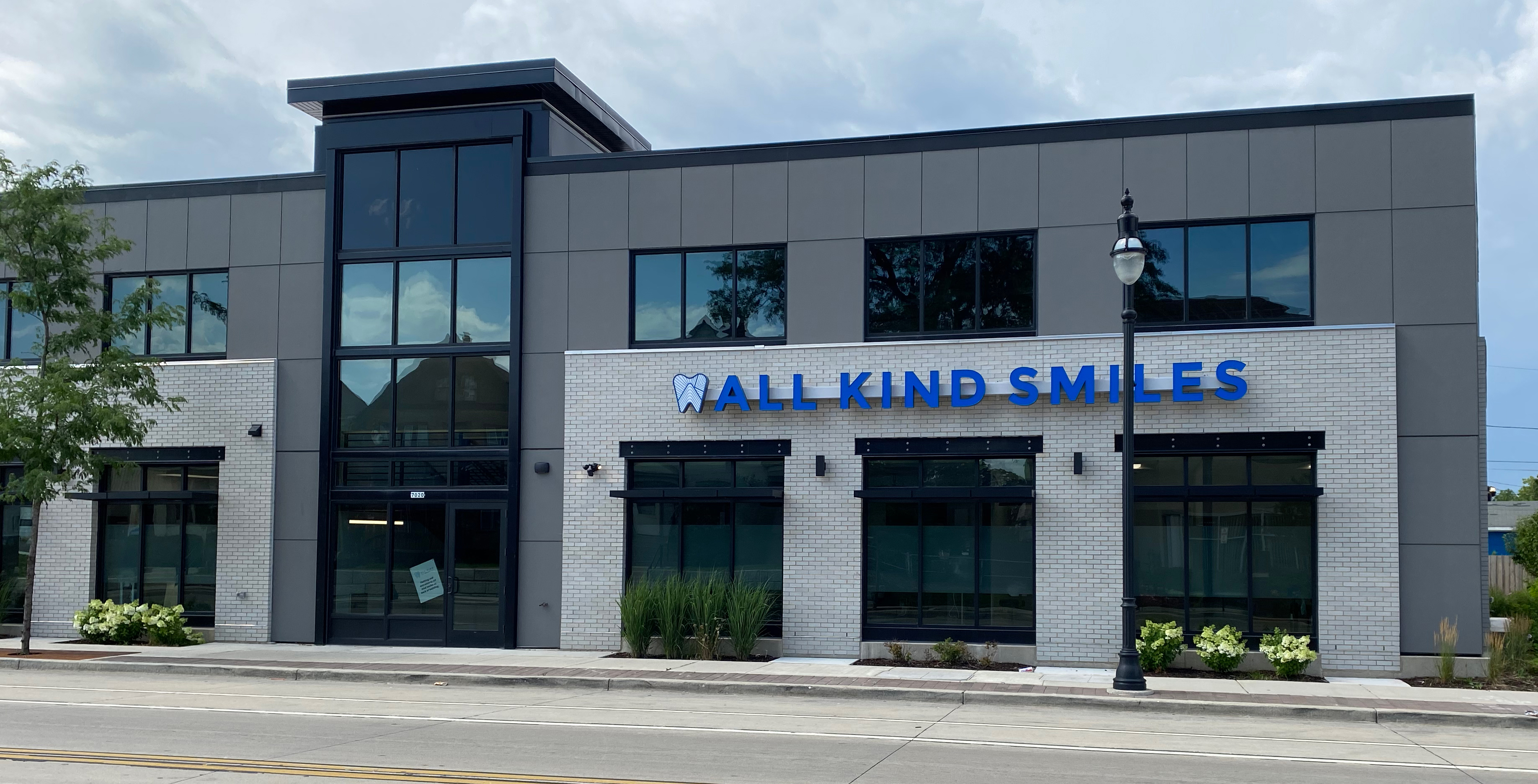 WBD: What are your business growth/expansion goals?
Dr. Meinerz: "I'd like to see an organic growth of 25+% in our current practices and acquisition of existing private dental practices, adding 20% growth year over year."
WBD: What did you find challenging about figuring out how to finance your new facility?
Dr. Meinerz: "Dentistry is a relationship business, and most of the value of a practice is tied up in goodwill and relationships. The physical assets of the practice do not provide a base of value. Finance needs to understand the value of the goodwill of a practice in order to make a loan, which can be challenging."
WBD: What is unique about your business and what makes you different than your competitors?
Dr. Meinerz: "Most of our competitors are large, private equity backed healthcare outfits with incredible operational abilities. The downside is most competitors do not offer equity to their doctors, and therefore the quality of provider is less than a privately held, doctor-led and owned company like ours."
WBD: What are the trends and changes that affect your industry and how have you adjusted to them?
Dr. Meinerz: "Recruiting, hiring and wage inflation have been extremely challenging in the last 18-24 months. We have invested heavily in automation and software to allow us to service more patient demand with fewer, more highly trained skilled and compensated individuals."
WBD: How did you hear about WBD?
Dr. Meinerz: "I was referred by a business owner who used SBA loans for her hospitality application. WBD came highly recommended online and by other businesses who have used SBA packages through WBD."
WBD: Did WBD and First Citizens Bank make the process easy to understand?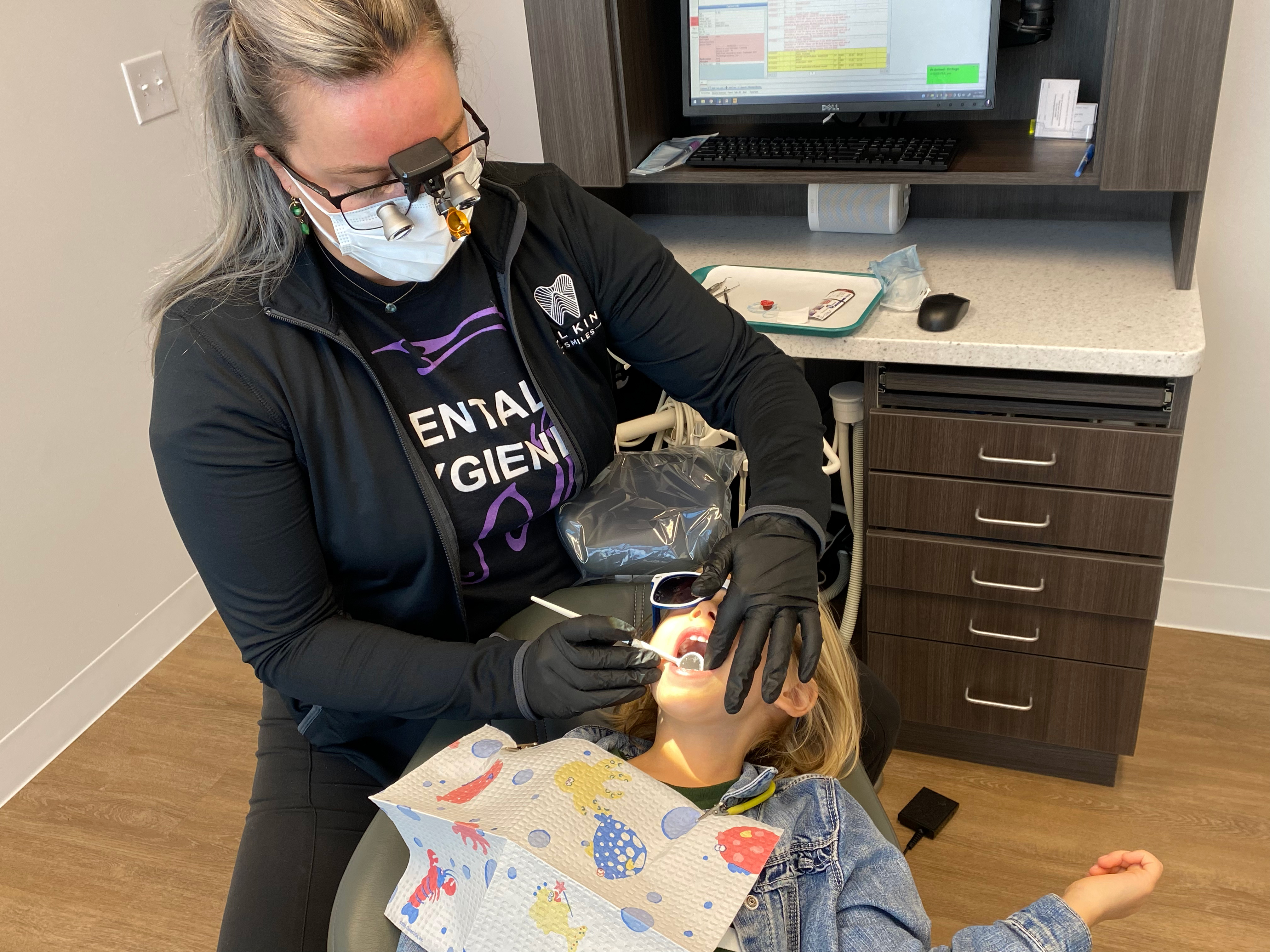 Dr. Meinerz: "The WBD team and banking partner made it extremely easy to work through their processes. The follow-up and service at the point of close and after have been fantastic."
WBD: From the time you started the process until your loan was funded, were you confident that WBD was taking care of you so you could focus more on your business than financing details?
Dr. Meinerz: "From the first meeting, we had a high touch experience and great coaching along the way to work through our processes. I was able to spend more time focusing on what I'm actually qualified at and knew I could trust the finance minds to help me reach my goals."
WBD: Did WBD and the SBA 504 loan help to solve your financial challenges for you to reach your business growth objectives?
Dr. Meinerz: "I'm happy to report we have grown by 50% on top line when we targeted 25%, grown in head count and driven more return to the bottom line thanks in large part to the investment assistance from WBD and the SBA."
WBD: Do you feel like you made a good decision working with WBD and would you recommend us to other borrowers?
Dr. Meinerz: "I've enjoyed my experience with WBD and would absolutely work with them again in the future on expansion projects."
WBD: Now that you are through the expansion/purchase process, what will be the benefits to your company/employees?
Dr. Meinerz: "Our new facilities and expanded capacity have allowed us to see more patients and improved their satisfaction scores. We've also grown our team and their own satisfaction."
WBD: It sounds like the SBA 504 loan worked well for your business not only for the near future, but for the long term as well?
Dr. Meinerz: "With the long term predictability provided by the 504 program, we have been able to take a bigger risk today which we believe will pay dividends over time and allow us to create more jobs and more success for people within our organization and improve health outcomes for our patients. We have also been able to make investments in a community that comes with some unique challenges, where traditional finance may not have allowed us to make such an investment. The ability to invest in areas not traditionally considered and to take risks outsid of our normal scope of tolerance has provided outsized returns for us as a company and the community we serve."
Congratulations and thank you to Dr. Meinerz and the rest of the Ascendent Health Partners staff. WBD was proud to partner with First Citizens Bank and Rick Adyniec on this project. For our readers, please visit Ascendent Health Partners for more information. And remember to support your local small businesses!