We're proud to announce our newest WBD Elite Lenders, who have joined this exclusive club because they have now partnered with WBD ten or more times in helping to fund small businesses.
WBD congratulates:
Darren Parker, Vice President, Commercial Banking, Peoples State Bank.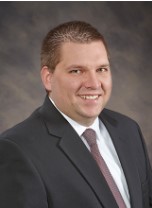 Darren has been a trusted and knowledgeable partner in working both with us and our customers in providing them excellent customer service and know-how.
WBD Loan Officer, Kyle Kuntz, has enjoyed partnering with Darren on several projects over the years - "Congratulations on joining the WBD Elite Lender club, Darren! This is a testament to how you go above and beyond to help your customers find the best financing solution to suit their needs."
Jed Keller,Vice President, National Exchange Bank and Trust.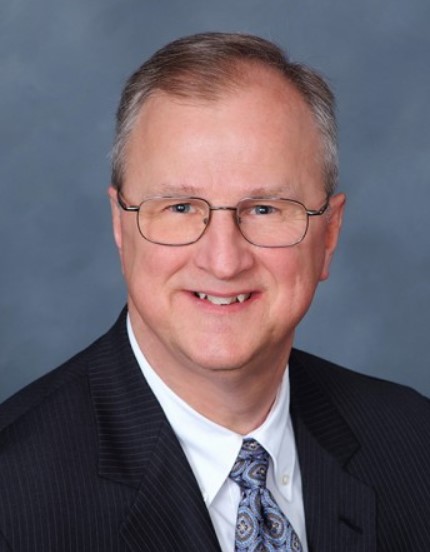 WBD has formed a long-term relationship with Jed in providing customers a seamless SBA 504 loan experience in every project along the way.
Senior Loan Officer, Jason Monnett, looks forward to working with Jed in the future - "Jed has a great rapport with his customers and is a true believer in the 504 program. It has been a pleasure working with him on a number of great projects over the years. Congratulations on becoming a WBD Elite Lender!"