Do you have a small business customer who has been leasing space from a third party? Or a startup business who is about to enter into a long term lease? If so, consider discussing with them the possibility of owning their own commercial real estate.
The SBA 504 program can help facilitate the purchase and provide both short term and long term benefits as follows:
Short Term:
You have probably met with business owners who think they can't afford to buy a building. However, the favorable rules of the SBA 504 program can help change that reality. With a down payment as low as ten percent, your customer may be able to acquire ownership and instead of making third party lease payments, they'll begin building real estate equity immediately. In addition:
If there is unused building space, per SBA regulations up to 49% of the property can be leased out for additional revenue
Owners can retain total control over how they use their property
Gaining control of rent payments and protecting against rising lease rates
Property Ownership can bring tax benefits
Long Term. The 504 program provides: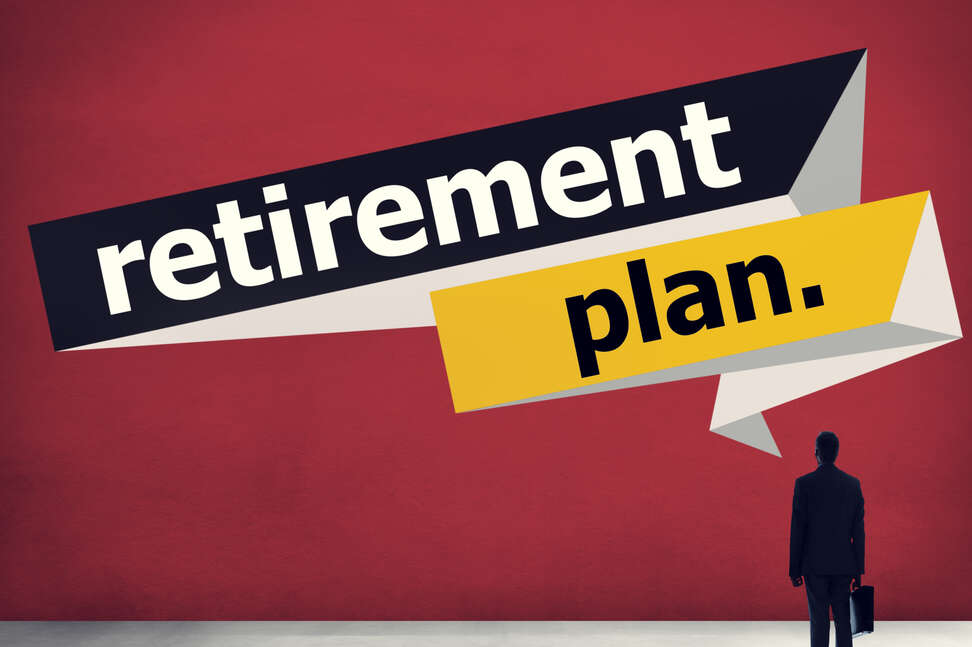 Long term commitments- 10, 20 or 25 year term & amortization on the 504 portion
Affordable Fixed Rates
7 to 10 year commitment on the Lender Portion of the 504 project
When the time comes for the business owner to sell and retire, they will reap the benefits of the equity they have built in their real estate.
If you have a customer who could benefit from the SBA 504 loan program, reach out to a WBD loan officer who can help with the loan structure. The WBD loan officer will walk you through some basic questions to help make sure that your project qualifies. The 504 program requires occupation of 51% or more when purchasing an existing building, or 60% or more on the construction of a new building. Once the occupancy requirement is confirmed WBD will work with your financial institution and the small business owner to put together the loan application.
Contact a WBD Loan Officer for more information on the SBA 504 and how we can help your customer access these short & long term benefits of real estate ownership!